+++ company holiday from 08/15/2022 to 08/19/2022 +++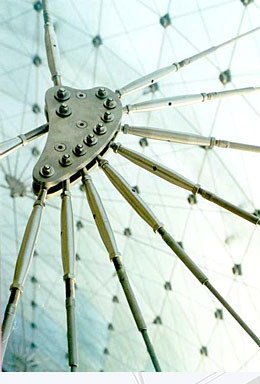 Welcome to Augsburger Drahtseilfabrik GmbH one of the oldest companies in the rope business. Since 1785 everything we do is focused on ropes. For this reason we are presenting today a highly advanced and complete line of products and accessories for steel wire ropes.
Besides the production of special wire rope constructions for all purposes we are offering completely finished elements for lifting and hoisting for all industries, such as machinery engineering, construction, automotive industries and their suppliers as well as cable structures.